Get in touch personally with Ralph Rousseau:
…by direct e-mail (for questions about the webshop or bookings for the programs)
…on Facebook
Photo's and biography can be downloaded via the presskit.
Photography: Filip Naudts and Dierk Hendriks.
Photo frontpage: Jan baks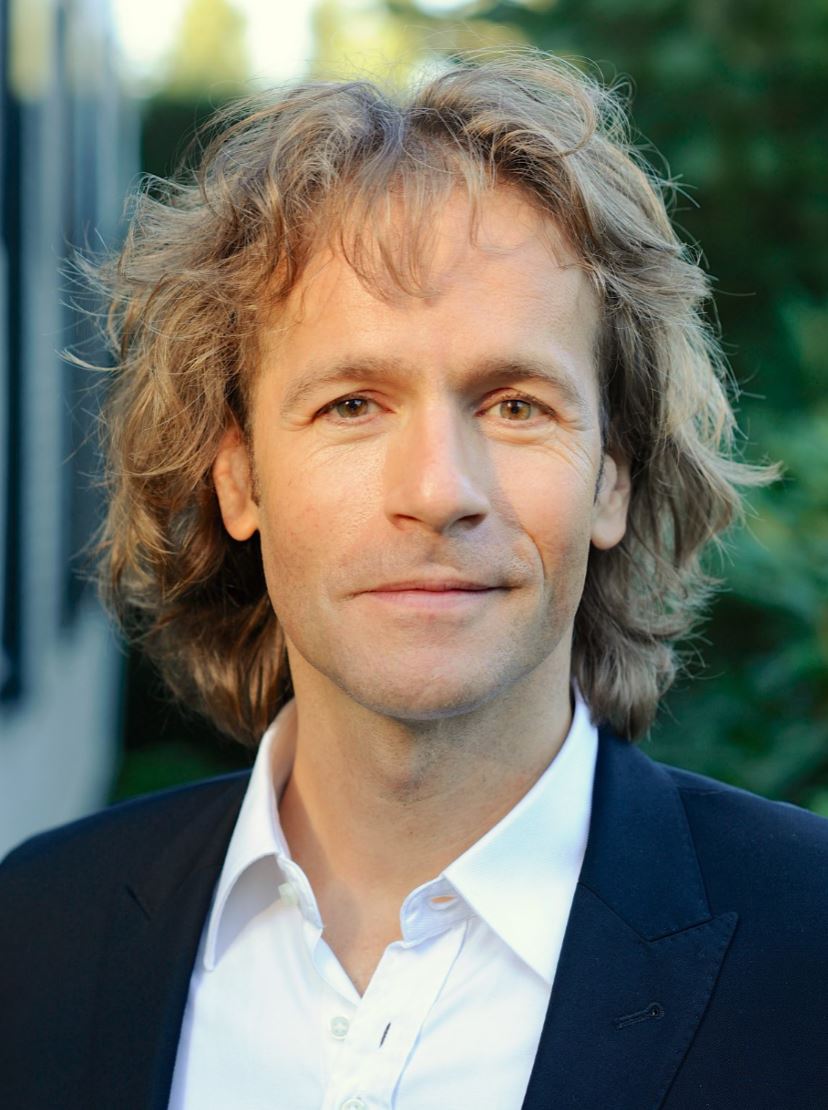 Voixhumaines.com is the website of viola da gambaplayer Ralph Rousseau, named after a famous piece by the great composer Marin Marais (1656-1728), Les Voix Humaines.
Disclaimer
The purpose of this web site is to inform visitors about the activities of Ralph Meulenbroeks/Ralph Rousseau and data are added to this site with the greatest care. However, Ralph Meulenbroeks nor Voix Humaines can ever be held responsible for any damages resulting from the use of any information (or lack of information), in whatsoever form, on this site. Privacy statement: no personal data are collected through this website, except in case you order items from the webshop. In this case, your address data will be stored in case of any complaints or refunds.
For urgent issues with the webshop, you can contact +31 347 75 70 38 (Mon-Fri 0900-1200 CET only). However,the email address mentioned above is usually quicker.
General conditions and details of Voix Humaines can be found here: