Tobias Hume vs Georg Philipp Telemann
Tobias Hume and Georg Philipp Telemann can truly be considered extremes in the viola da gamba world.
They did share a passion for this extraordinary instrument, but other than that their lives could not have been more different. Hume: the maverick, army captain, selfmade man and not at all esteemed by his renowned colleagues like John Dowland. And Telemann, a real celebrity avant la lettre, whose star even eclipsed that of Johann Sebastian Bach at the time.
This programme puts them side to side, united in what bound them: the love for the sound of the viola da gamba. With music from the new album A pritty thing and some newly discovered fantasies by Telemann.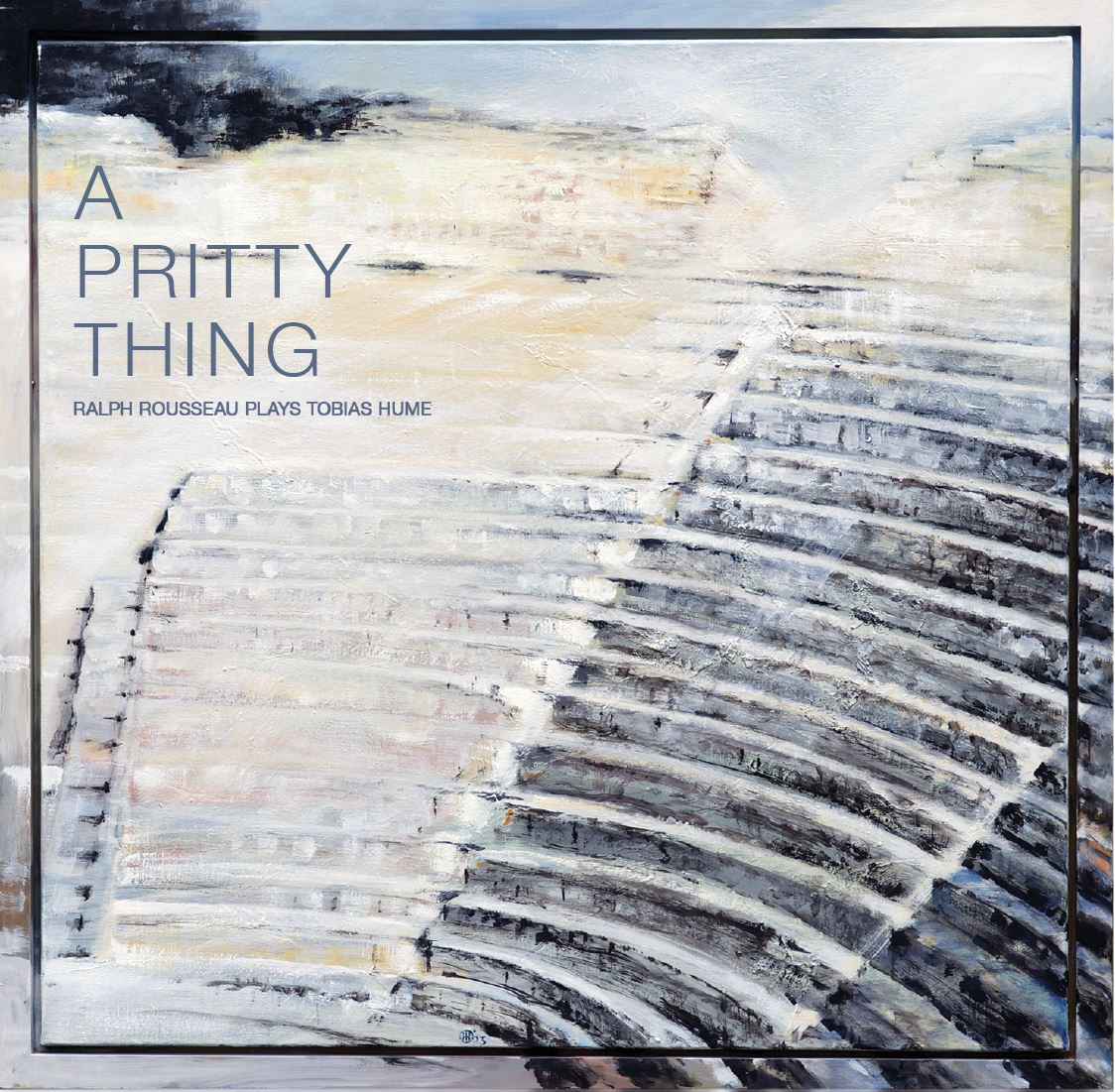 Ad Visser & Rousseau

Intense and stunning
Ad Visser: guitar, vocals, music, lyrics
multi-media performer, singer-songwriter, writer.
Rousseau: Viola da Gamba, arrangements for gamba.
Over 70 mins Dutch "songs & stories" with a unique sound.
Powerful visions on our daily lives follow each other in rapid succession, with a seasoning of humour. Photo: mr. Instant Image Action.


Eleonore Pameijer and Ralph Rousseau
Eleonore Pameijer and Ralph Rousseau are joining forces in this radical programme. Eleonore is worldrenowned for her interpretations of contemporary music, while Ralph Rousseau is best known for his interpretations for solo viola da gamba and crossover work. In this programme they are going to surprise you by meeting each other half-way. That is: the music will range from very early renaissance to brand new pieces composed for this duo.


A meditation
"[We]…drifted into the sphere of present, the absolute here and now."
"Except for the tones, my head was categorically emptied…"
"…like a pulse of some kind, one that began somewhere before our gathering and ended far after."
(Sarah R. Batschelet)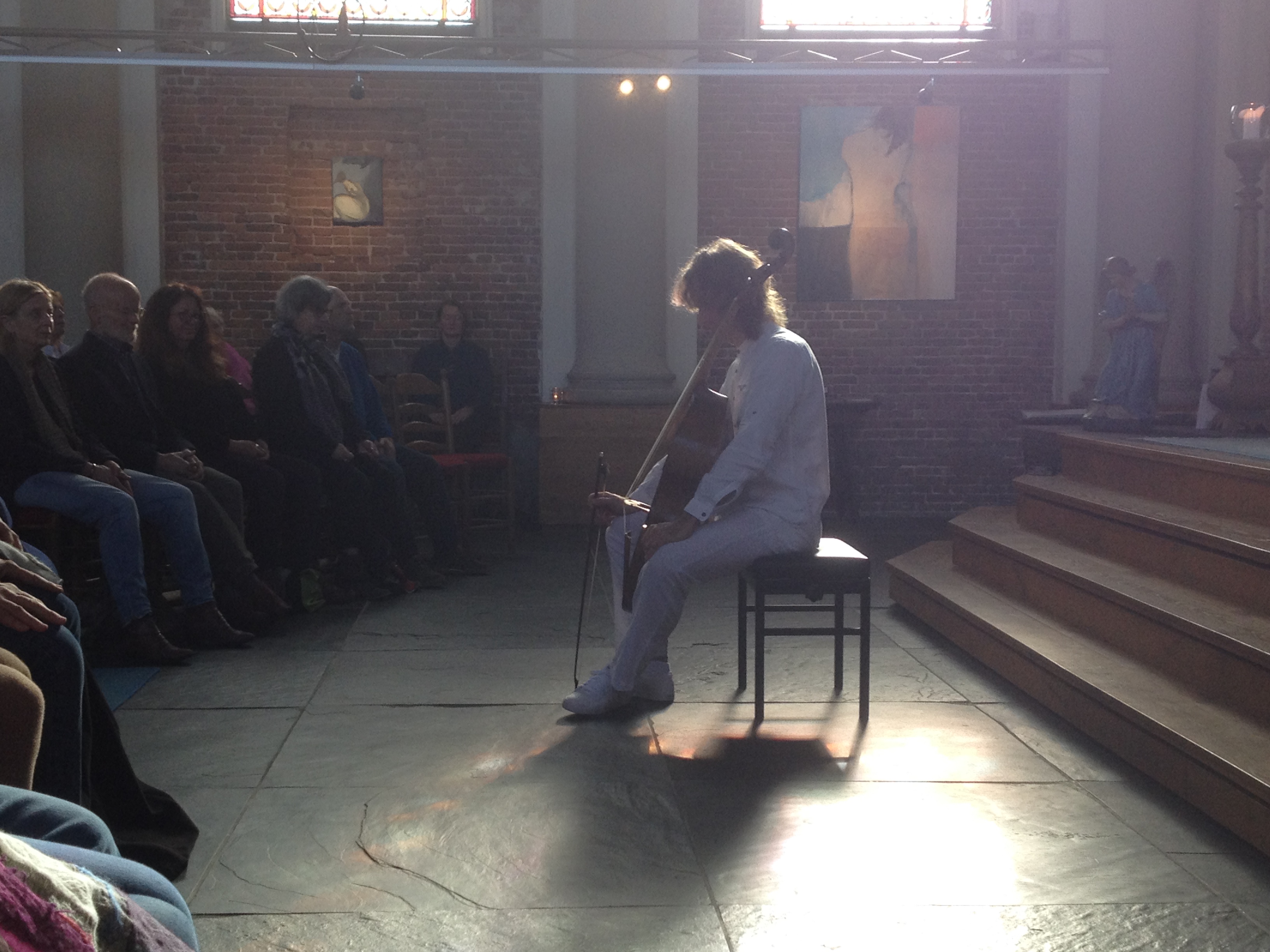 A meditation. The title of a little piece by Tobias Hume, dating to 1605. A piece for a nearly forgotten instrument. An instrument that modern techniques show to have the unique capability to soothe the human mind: the viola da gamba.
Clinical neurologists have long known that music had a calming effect on brain function, and could contribute measurably to the healing process. Yet American neuroscientist Dr. Lana Morrow is taking that a step further: in a collaboration with universities in New York, Barcelona, and Milan, and through a computer interface, she has been studying the alterations music can influence, both on brain frequencies and on brain-controlled movement.
It was she who suggested Ralph stage meditative concert sessions with the gamba, an instrument well suited to this kind of exercise. Its unusual resonance likely stems from the way the string is abruptly stopped and the intimate way the bow is held in the player's hand. Both attributes make for a highly overtone-rich sound, sounds which can shoot right up and over the edge of the human hearing capability, and can somehow coddle listeners, even directing them into a state of peaceful mindfulness.
Edison Award winner Ralph Rousseau not only is the Netherlands foremost ambassador for the viola da gamba, he also holds a Ph.D. in physics, and has been a daily practitioner of both meditation and t'ai chi for some 25 years. In this performance, he merges all aspects into an experience of which you too will feel the pulse long after it has ended.


Confluentes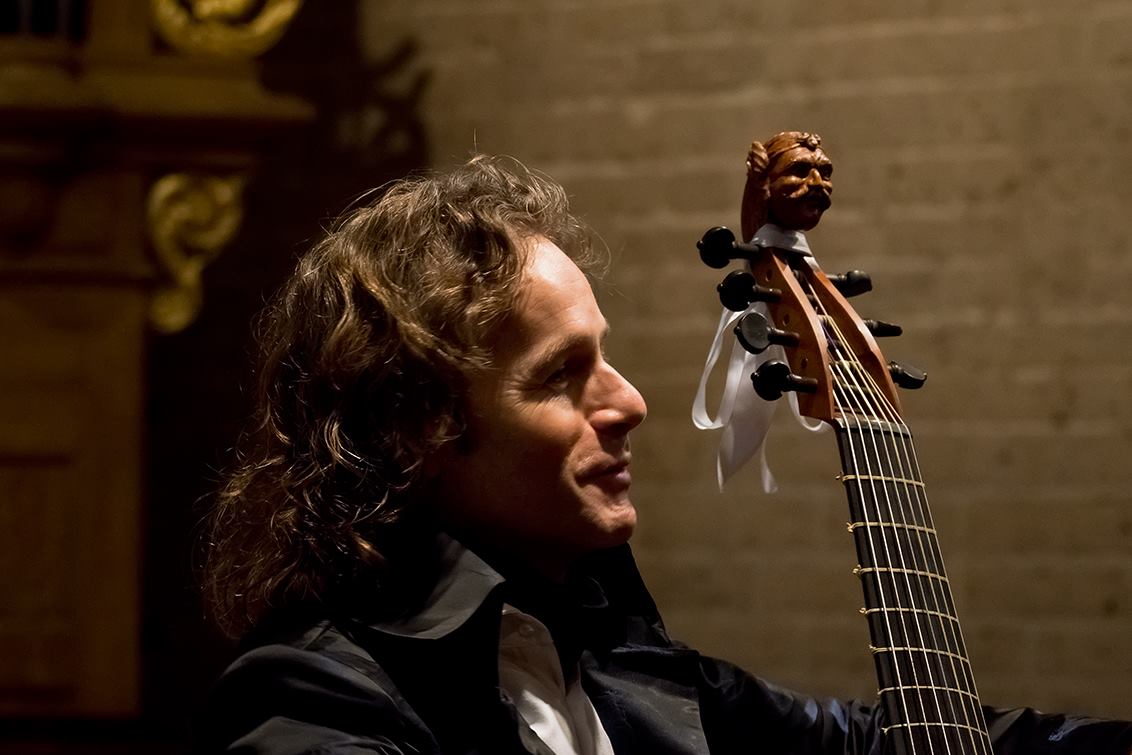 Five centuries of viola da gamba music in one concert: Confluentes. In his program Ralph explores the boudaries of the viola da gamba universe: from Diego Ortiz' recercadas form 1553 until brand new pieces composed especially for him.
In the meanwhile, the golden age of the instrument is not forgotten, with music by Abel, Marais, Hume, Caix d'Hervelois, Schenck, and Forqueray. Ralph returns to the basis of his fascination for the instrument.

Chansons d`Amour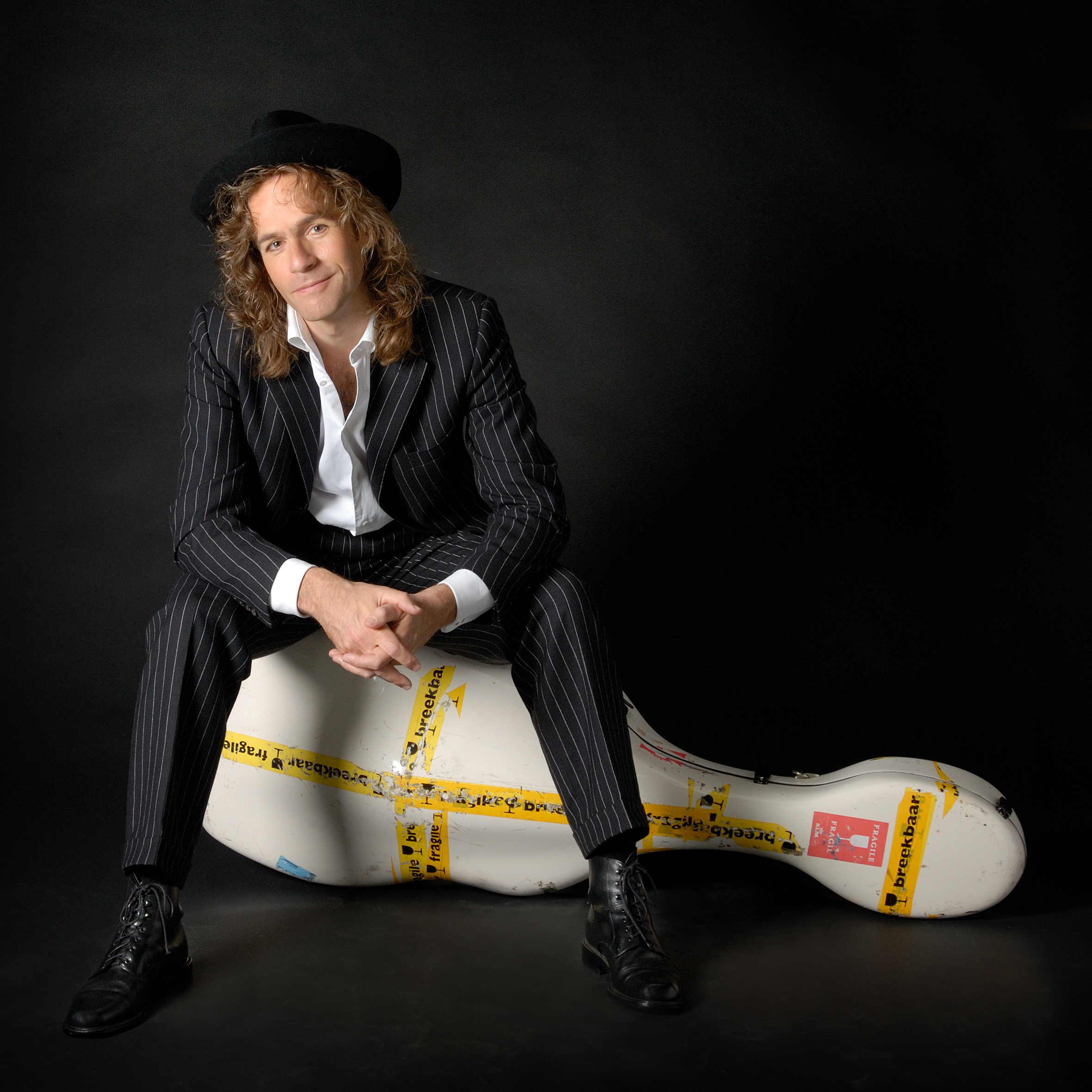 Viola da gamba solo or viola da gamba with string quintet! Using the beautiful French folk songs from the 1960s and juxtaposing them with rondeaux by Marais, Caix d'Hervelois and Forqueray from the 18th century, Ralph proves that singing is the universal language of the instrument! Music: chansons by Jacques Brel, Frida Boccara, Edith Piaf, Jean Ferrat, and Michel Delpech, baroque music by Marais, Caix d'Hervelois, and Forqueray. Musicians: Matangi Quartet and Hein van de Geyn.


Heytze en Rousseau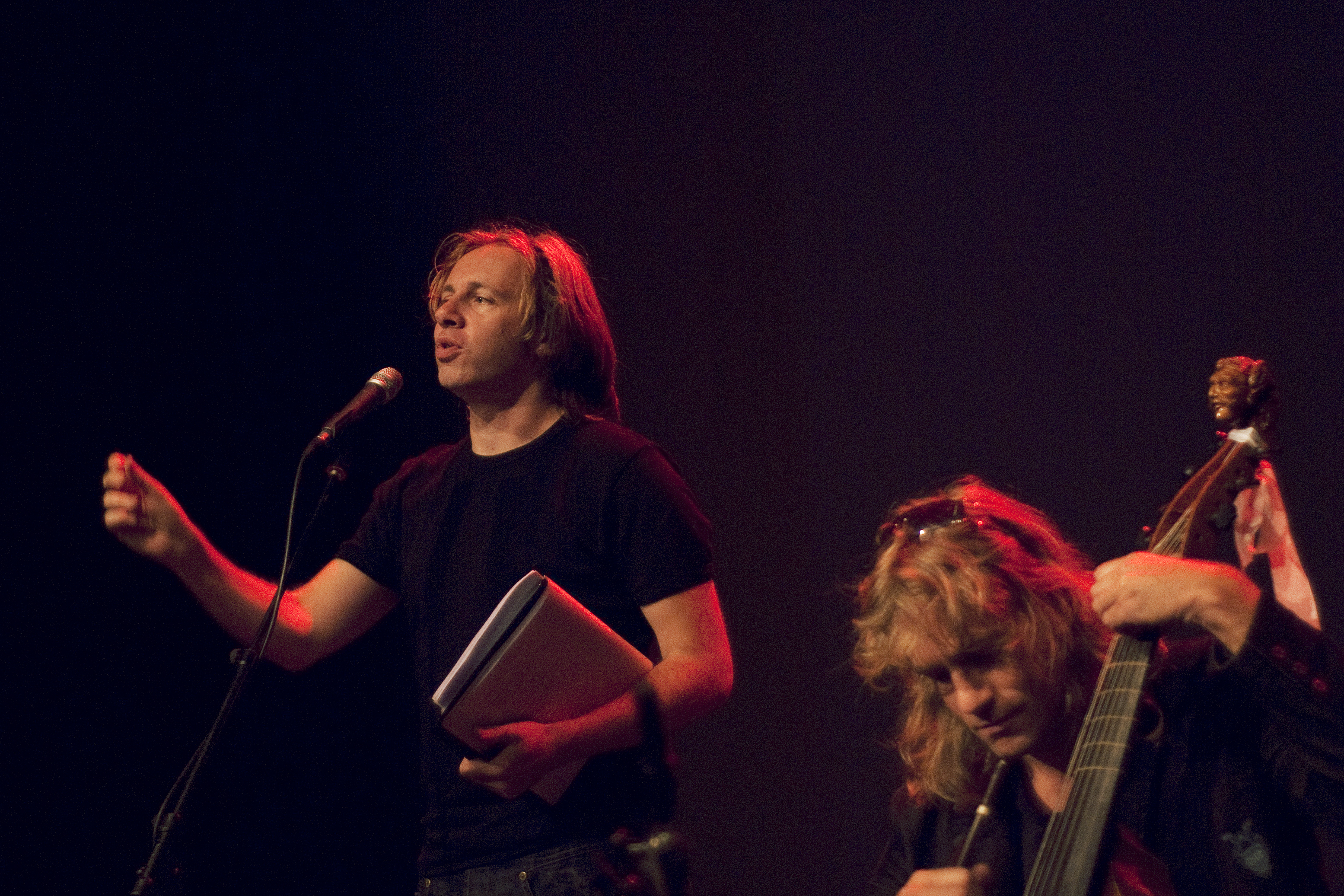 Since Ingmar Heytze writes exclusively in Dutch, this program is not available in English.

Silence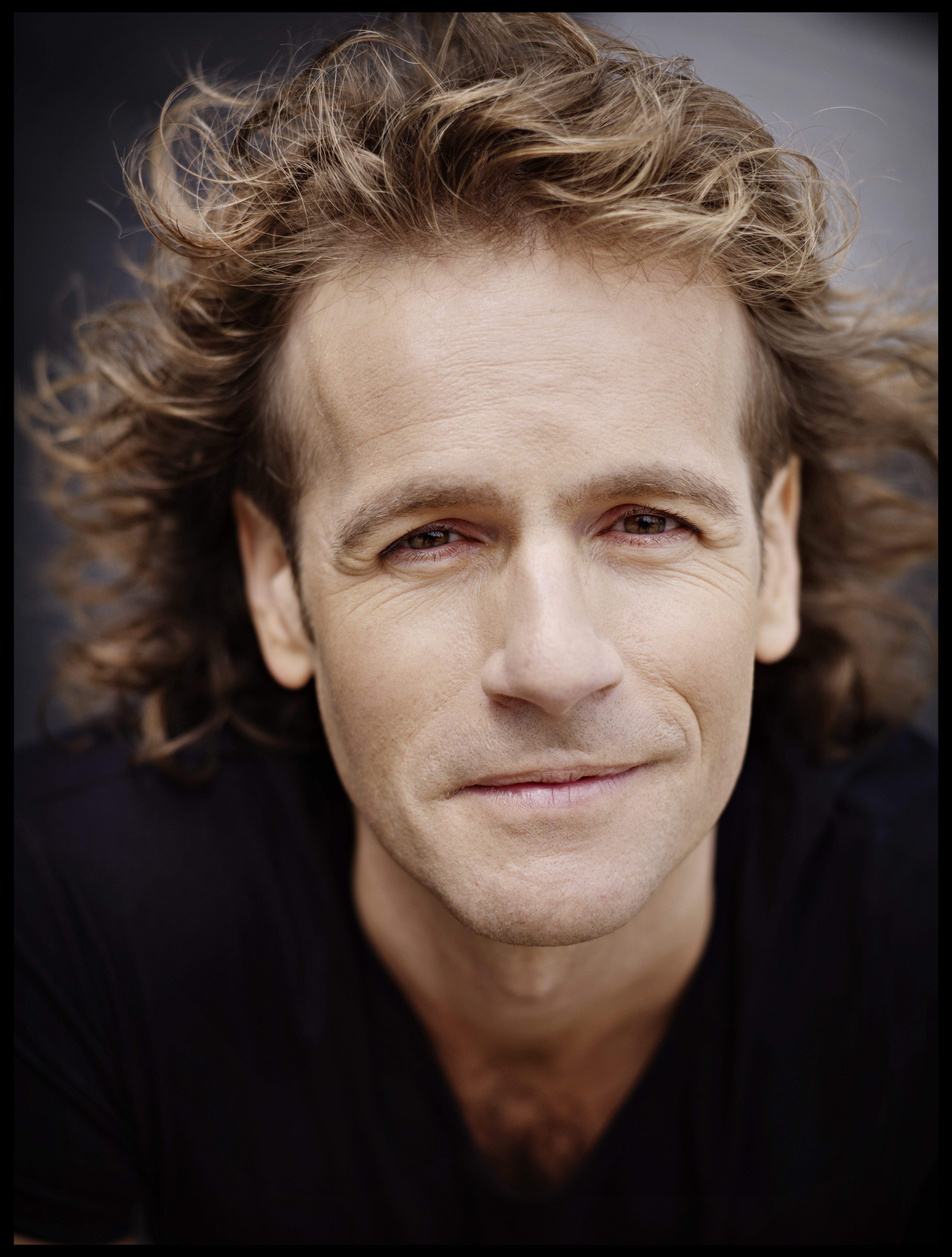 Fragile – Silence …how fragile we are…
Ralph's most personal and heartfelt programme. A fascinating mix of 20th century pop music with 18th century baroque pieces is the format for Ralph's own story. The name Fragile reflects upon our inherent vulnerability and specifically points to vulnerable and trying periods in Ralph's own life.
With surprising candour and insight the Edison winner recalls the turning points in his own existence. And he shows beyond any doubt that only a mind that recognizes its own fragility can eventually become authentically strong.
The viola da gamba, the most fragile instrument in history and the only instrument capable of coming close to the human voice sings the songs and the baroque repertoire in an all-star setting of great musicians, such as bass player Hein van de Geyn. Line up: A classical (rock) band with the viola da gamba as the lead singer: Viola da gamba, double bass (Jeroen Vierdag), guitar (Peter Tiehuis), and percussion (Bart Fermie).

Mozart's teacher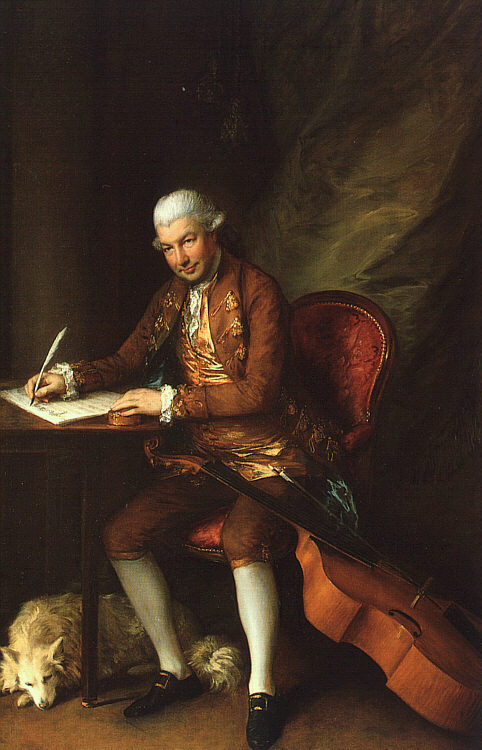 Karl Friedrich Abel can justifiably be called "the last of the Mohicans". After his death in 1787, his favorite instrument, the viola da gamba, was practically forgotten for 150 years, as was the wealth of Abel's oevre!
Abel lets the gamba player experience something of the changed times, the fact that romanticism is approaching. His music sounds almost like "Mozart on the gamba" and, indeed, both Abel and his lifelong friend Johann Christian Bach were at one point teachers for the child prodigy Mozart. Abel's life knew many ups and downs and in a new programme, Ralph Rousseau will shed some light on both the life and work of this amazing composer. Viola da gamba solo pieces by K.F. Abel and contemporary composers. (painting by one of Abel's close friends, Thomas Gainsborough)

Moved by Marais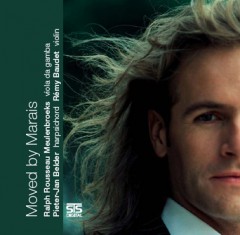 In the year 2006, the 250th birthday of W.A. Mozart was generally remembered. Exactly one hundred years before Mozart, however, in 1656, the great French composer Marin Marais was born in Paris. He wrote almost exclusively for the favourite instrument of his king Louis XIV: the viola da gamba.
Reputedly a student of the almost mystical Sieur de Sainte-Colombe, Marais has become the grand master of the 7-stringed instrument. His music has become famous through the film "Tous les matins du monde", with Gerard Depardieu in the role of Marin Marais senior. His repertoire includes many exquisite and widely known pieces such as "Les voix humaines", "Les folies d'Espagnes", "la Reveuse", and "Le tableau de l'operation de la taille". So, 350 years after the birth of Marais, Dutch viola da gamba virtuoso Ralph Meulenbroeks celebrates the occasion with a series of concerts in the South of France.
These concerts are combinations of Marais' gorgeous viola da gamba music and comments, anecdotes, and jokes about the life and era of the great master of the viola da gamba. Ralph Rousseau Meulenbroeks – viola da gamba Pieter-Jan Belder – harpsichord Remy Baudet – violin

Back with Bach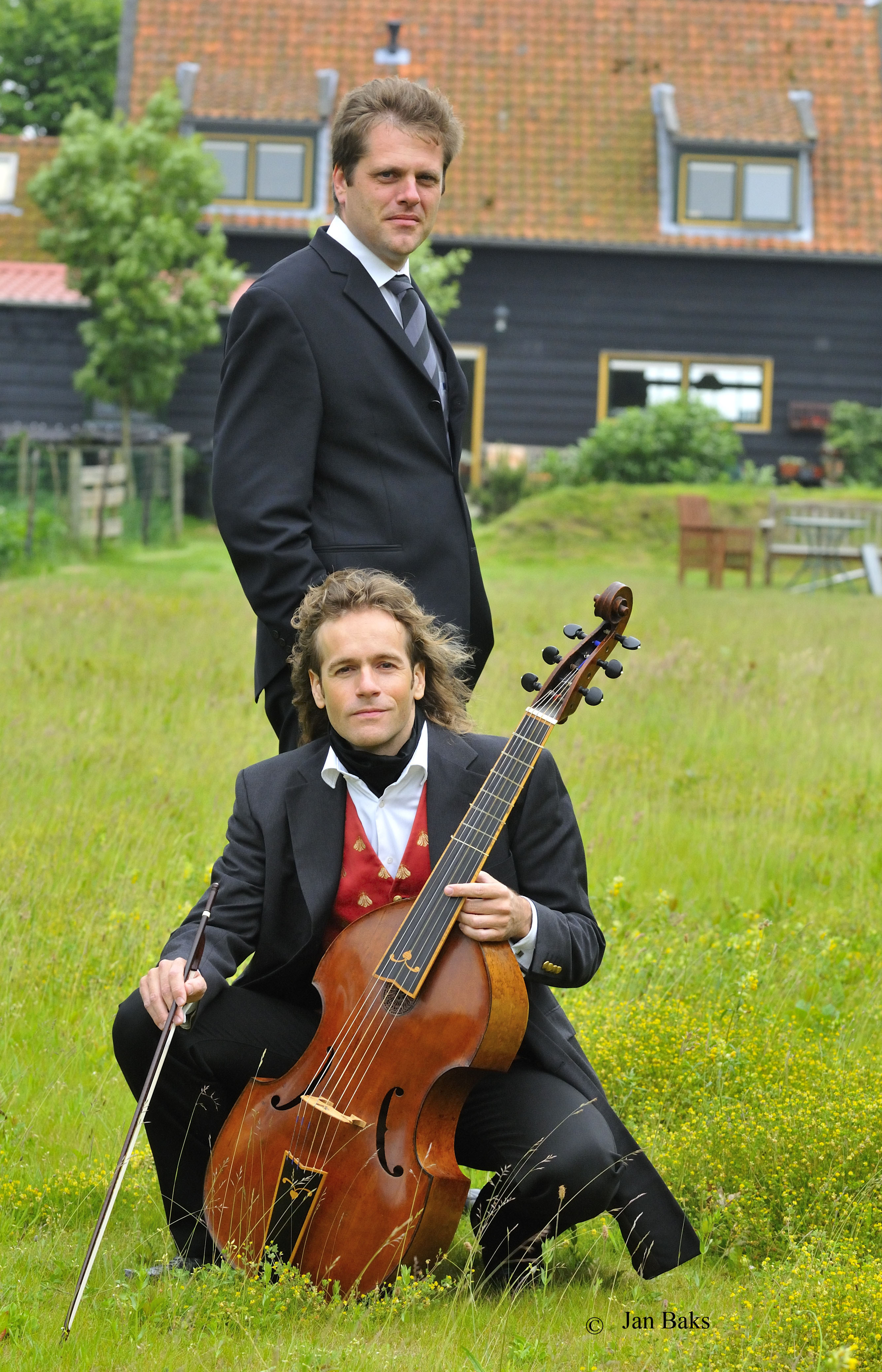 Everybody knows the great J.S. Most of us know the portrait of the composer as an elderly, serious, and well-respected pillar of society. It is sometimes hard to imagine the very same man as sometimes obstinate, playfully malicious, and competitive to the extreme. His behaviour eventually got him into trouble with the law. Well, at least with Weimar's law.
Emboldened by yet another competitor fleeing the scene, Bach demanded his release from his post in Weimar to pursue a better one in Cöthen. He put the demand in such terms that Duke Wilhelm had him imprisoned for nearly a month in 1717, followed by a dismissal in disgrace.
In this programma, a very earthly picture is painted of J.S. Bach, without compromising the heavenly music of course! Pieter-Jan Belder and Ralph play their highly acclaimed versions of Bach sonatas for gamba and harpsichord, mixed with anecdotal details about the composer and some of his collaegues, notably G.P. Telemann and D. Buxtehude (photo: Jan Baks 2008).